Menu
Officers (2017 - 18)
Dr. Tom Willer
President
Bill Schultz
Vice President
Dave Sadler
Secretary/Webmaster
Ed Pieklo
Treasurer
Perforations for
October 2017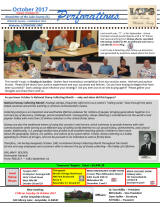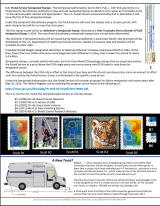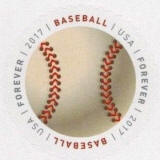 Scott 5203
(49c) Baseball
(Go Cubs)
Welcome
Meetings: See below:
--- 2017 ---
7 PM - Tuesday 24 October - Grayslake Library
7 PM - Tuesday 28 November - Grayslake Library
TBA December - Annual Holiday Brunch
--- 2018 ---
TBD - Library Calendar Not Open Yet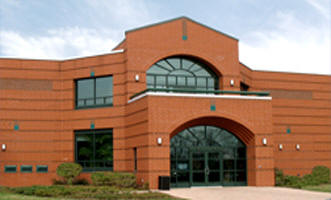 Grayslake Area Public Library
100 Library Lane
Grayslake IL
Next Meeting:
This month's topic is: Buying at Auction — Dealers face tremendous competition from two auction areas: Internet and auction houses.

Please think about your auction experiences and your successes and failures.

Do you have buying strategies that have been successful? Does catalog value influence your strategy? Did you ever use an on-site buying agent? Please gather your thoughts and share them with us.
Tuesday - 24 October @ 7 Pm
Local Stamp Shows:
Notes:
A monthly newsletter, Perforations (to view - click on top image to the left), is sent to each member the week before each meeting as a subtle reminder ...

We're probably among the last of the low dues clubs. Our dues are five dollars per member for a year (but we usually credit that amount towards our annual Holiday Brunch).