Menu
Officers (2016 - 17)
Dr. Tom Willer
President
Bill Schultz
Vice President
Dave Sadler
Secretary/Webmaster
Ed Pieklo
Treasurer
Perforations for
October 2016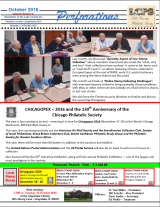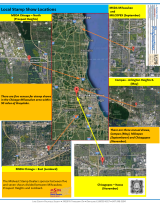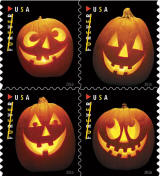 Scott - TBD
Welcome
Meetings: FourthTuesday of Each Month (except December):
--- 2016 ---
7 PM - 25 October 2016 - Grayslake Library
7 PM - 22 November 2016 - Grayslake Library
TBA - Holiday Brunch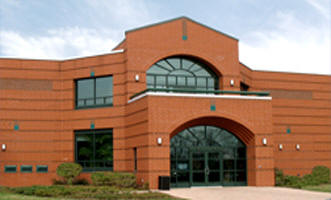 Grayslake Area Public Library
100 Library Lane
Grayslake IL
Next Meeting:
"Online Stamp Collecting Challenges", with everyone/anyone invited to bring examples of past problems with eBay or other online services (ideally on a flash drive to share), or just war stories.

We also have the Christmas Party direction to finalize and discuss the upcoming Chicagopex.
25 October @ 7 Pm
| | |
| --- | --- |
| | 2. Bring stuff to swap/sell and/or trade (as always). |
| | |
Local Stamp Shows:

Next Two Shows:



MSDA MILWAUKEE STAMP SHOW


Crowne Plaza Milwaukee Airport
6401 South 13th ST
Milwaukee WI


December 3 and 4





Saturday 10am to 5pm and Sunday 10am to 3pm



Directions
Chicagopex 2016
Westin Chicago Northwest
400 Park Blvd Itasca IL


November 17 - 20



Directions
►Other Illinois Shows
►Other Wisconsin Shows

Notes:
A monthly newsletter, Perforations (to view - click on top image to the left), is sent to each member the week before each meeting as a subtle reminder ...

We're probably among the last of the low dues clubs. Our dues are five dollars per member for a year (but we usually credit that amount towards our annual Holiday Brunch).