Menu
Officers (2018 - 19)
Dr. Tom Willer
President
Bill Schultz
Vice President
Dave Sadler
Secretary/Webmaster
Ed Pieklo
Treasurer
Perforations for
Augut 2018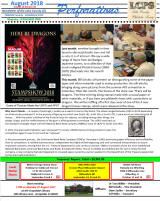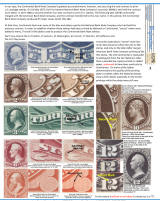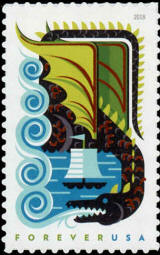 Scott NA
(50c) Forever Green Dragon
Welcome
Meetings: See below:
--- 2018 ---
7 PM -

Monday 27 August

- Grayslake Library
7 PM -

Wednesday 26 September

- Grayslake Library
7 PM - Tuesday 23 October - Grayslake Library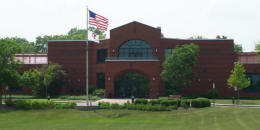 Grayslake Library
100 Library Lane
Grayslake IL
Next Meeting:
1) This month, Bill Schultz will present on distinguishing some of the paper types and other materials used in stamp production. He will also be bringing along some pictures from the summer APS convention in Columbus, Ohio this month. The theme of the show was 'There will be dragons.' Feel free to bring along stamps made with unusual paper or other materials, or if you have any philatelic items with connections to dragons. We will be raffling off a first day cover of one of the 4 new dragon forever stamps, which were released at the show.

2) Bring items for trade/sale or donation.
Monday - 27 August @ 7 Pm
Local Stamp Shows:

Next Two Shows:

MSDA Chicago Stamp Show




Holiday Inn Oakbrook Terrace




17 W 350 22nd St




Oakbrook Terrace, IL




September 8 and 9

MILCOPEX 2018


Crowne Plaza Milwaukee Airport




6401 South 13th ST




Milwaukee WI


September 14, 15 and 16
Directions
Directions
►Other Illinois Shows
►Other Wisconsin Shows

Notes:
A monthly newsletter, Perforations (to view - click on top image to the left), is sent to each member the week before each meeting as a subtle reminder ...

We're probably among the last of the low dues clubs. Our dues are five dollars per member for a year (but we usually credit that amount towards our annual Holiday Brunch).